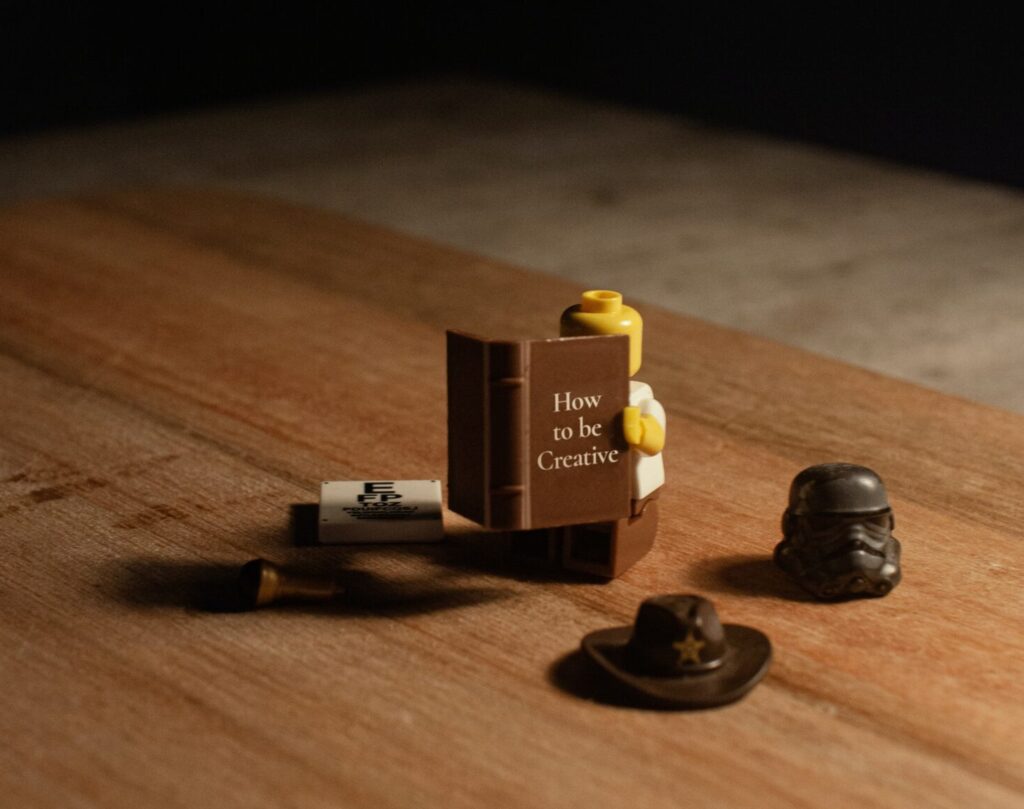 We'll build your semi custom WordPress website using Elementor and a host of great WordPress plugins to give your site great functionality.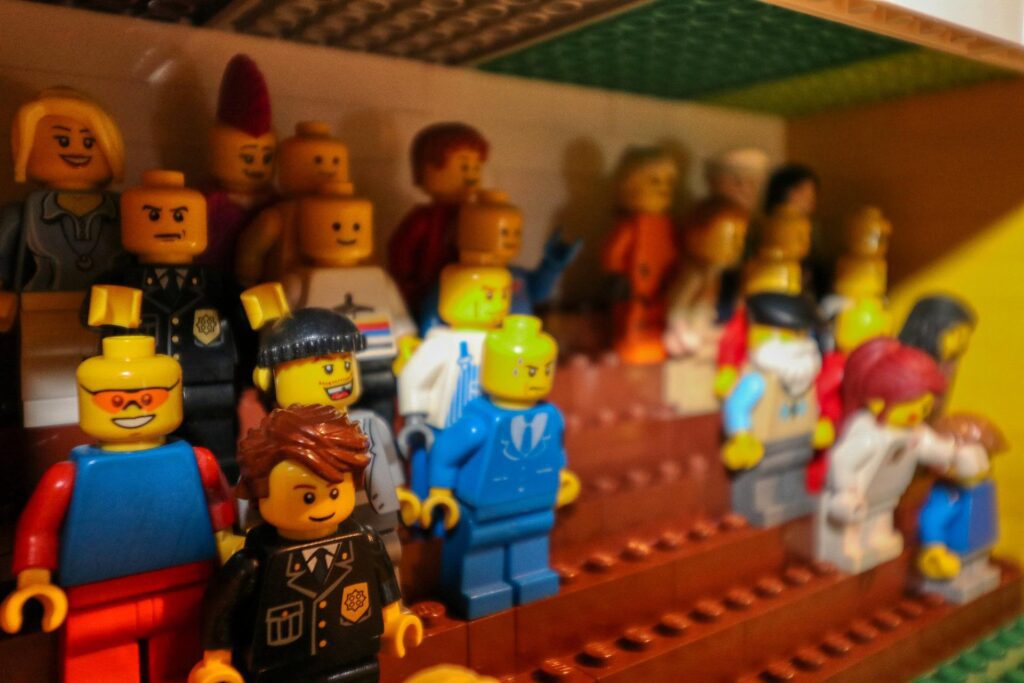 We'll provide hosting for your website this keeps your website onlineand running.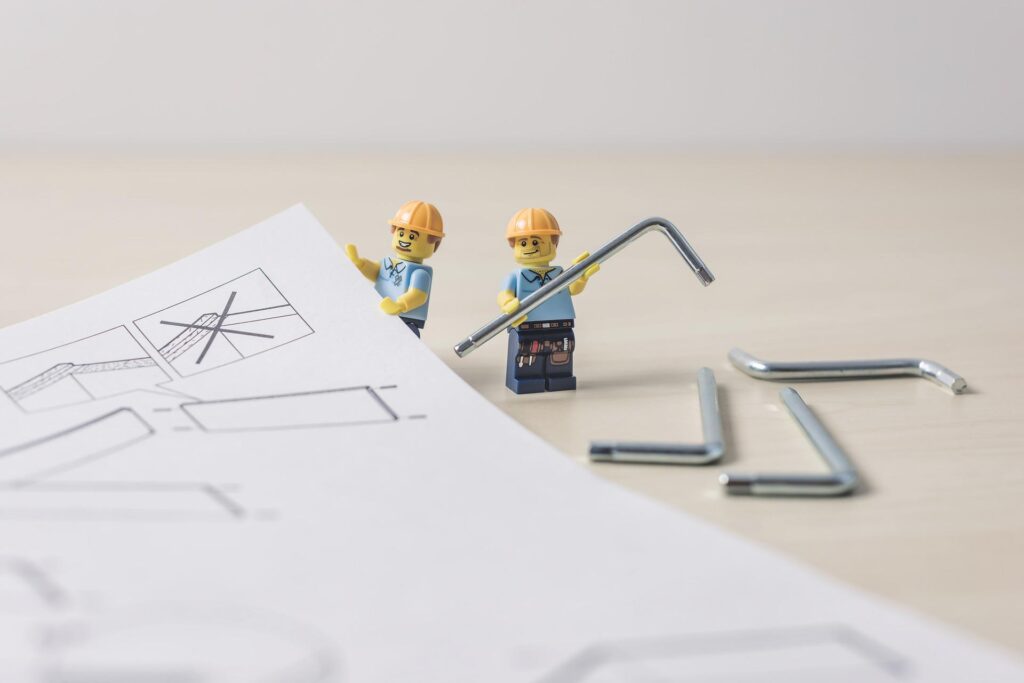 We'll keep your website secure by providing an SSL (optional) and updating your theme and plugins to make sure your website stays secure.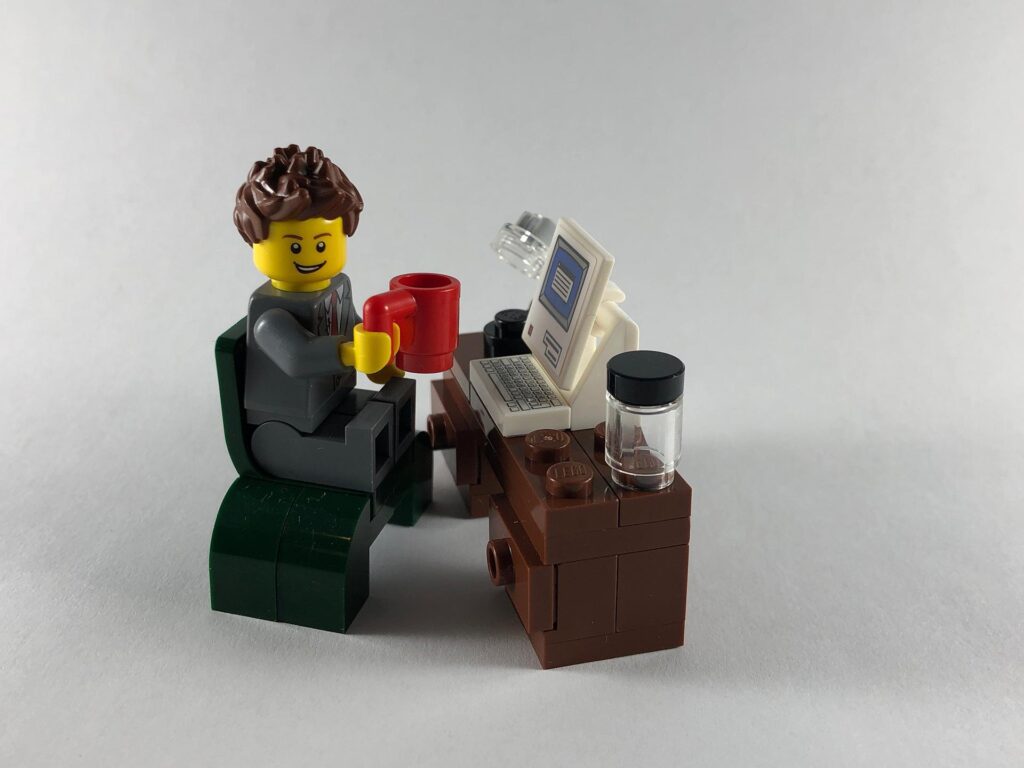 Google analytics available on demand using the site kit provided on your new website.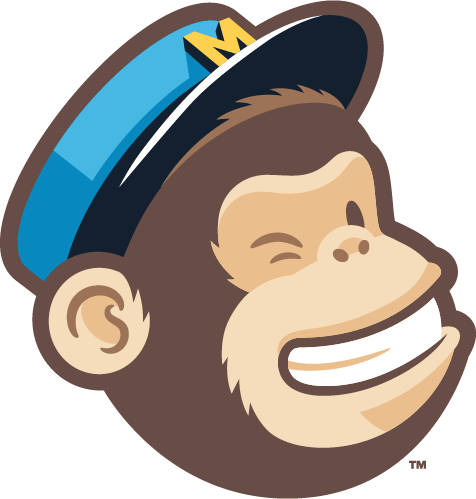 We provide contact forms so your customers can get in touch, we can also set up access to Mailchimp for email marketing.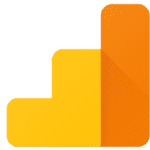 Google Analytics so you can see where your traffic is coming from and how much traffic you're getting.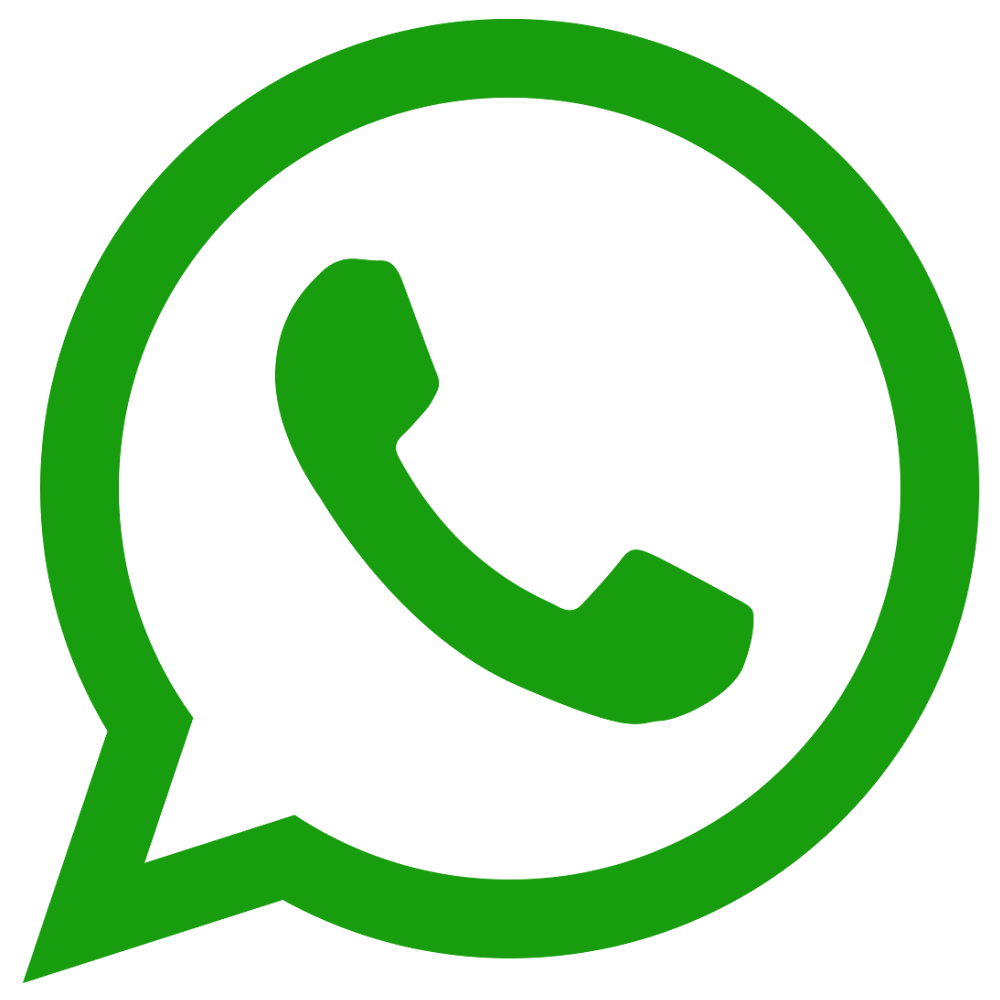 A Whatsapp button so customers can message you directly from your website.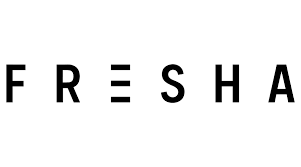 Booking / Appointment software
We can install appointment booking software like Fresha, Callendly or a booking software of your choice.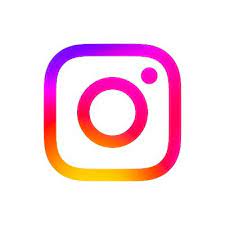 Have your instagram feed automatically updating on your website so that your customers can see your instagram updates.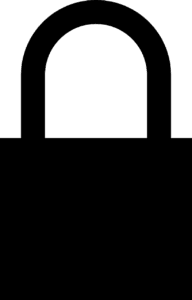 Keeping your website secure with a secure connection renewed annually. (optional add-on)