stuck trying to build a website?
We provide features that improve the customer experience.
Strong call to action
By having a clear call to action your website will help guide your online visitors to become leads.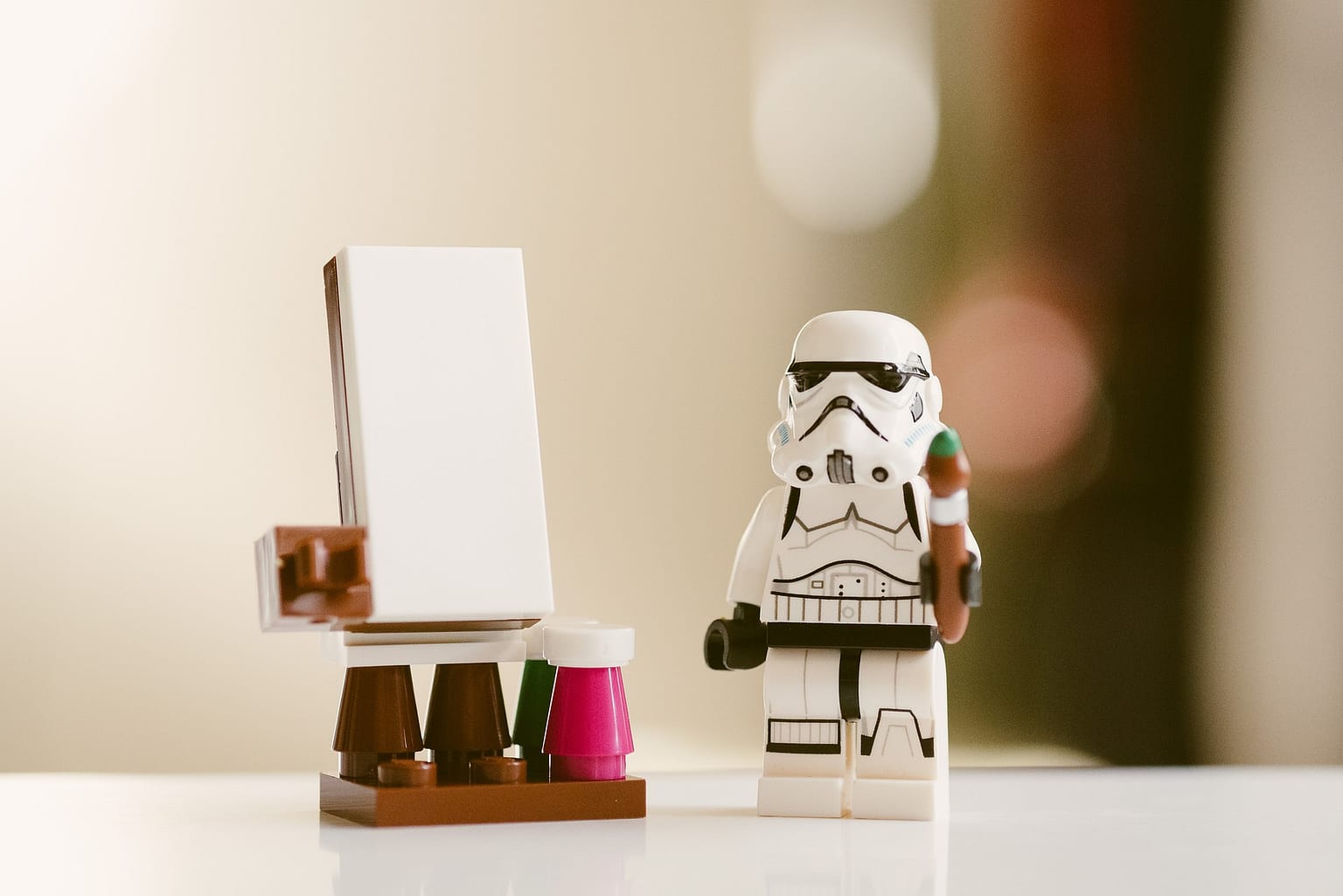 Tailored contact forms
With our custom contact forms you can find out the information that you need from your customers.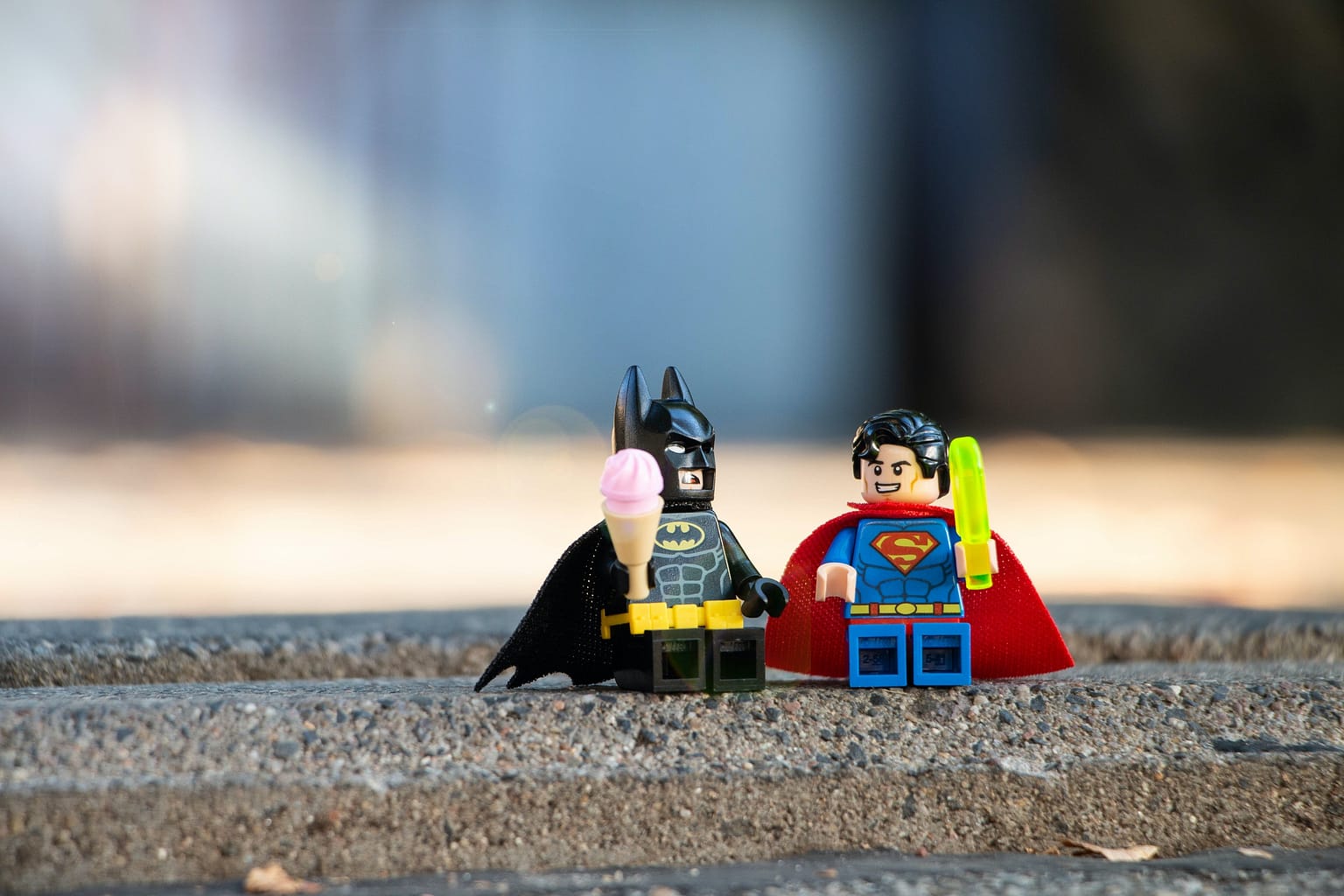 Instant chat
Our instant chat feature allows you to communicate with your customer instantly through WhatsApp or through Facebook messenger.
Hi I'm Joe a Web Designer from Edinburgh in Scotland. I have a passion for building WordPress websites and improving the customer experience by creating user friendly websites that are easy to use for customers and easy to edit for clients. My aim is to make web design more accessible by creating websites that are easy to edit and understand. I specialise in websites for self employed individuals and small businesses. I work with clients to achieve their goals by improving the online customer journey.
Check out some of our recent work.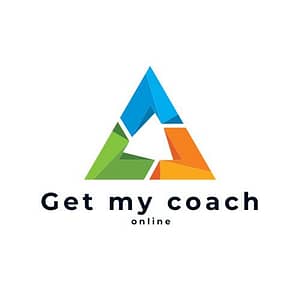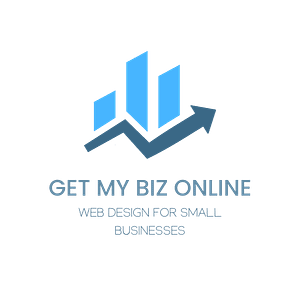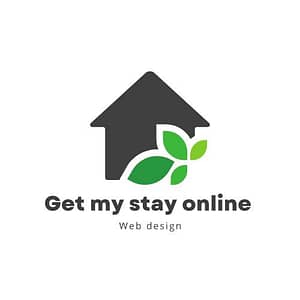 Limited availability on our start up offer. Make sure to book your before the offer runs out
Get your website started today