Hybrid Web Design
Our hybrid web design gives you a great looking web design with amazing functionality but on a budget we keep costs low by using the same layout having images and texts provides by the client. prices start with a fixed upfront fee and a monthly fee to keep your website up and running.
Custom web design
Our custom design starts at £500, We start with building a concept website and with custom functionality and responsiveness which we'll present and then work out final design from.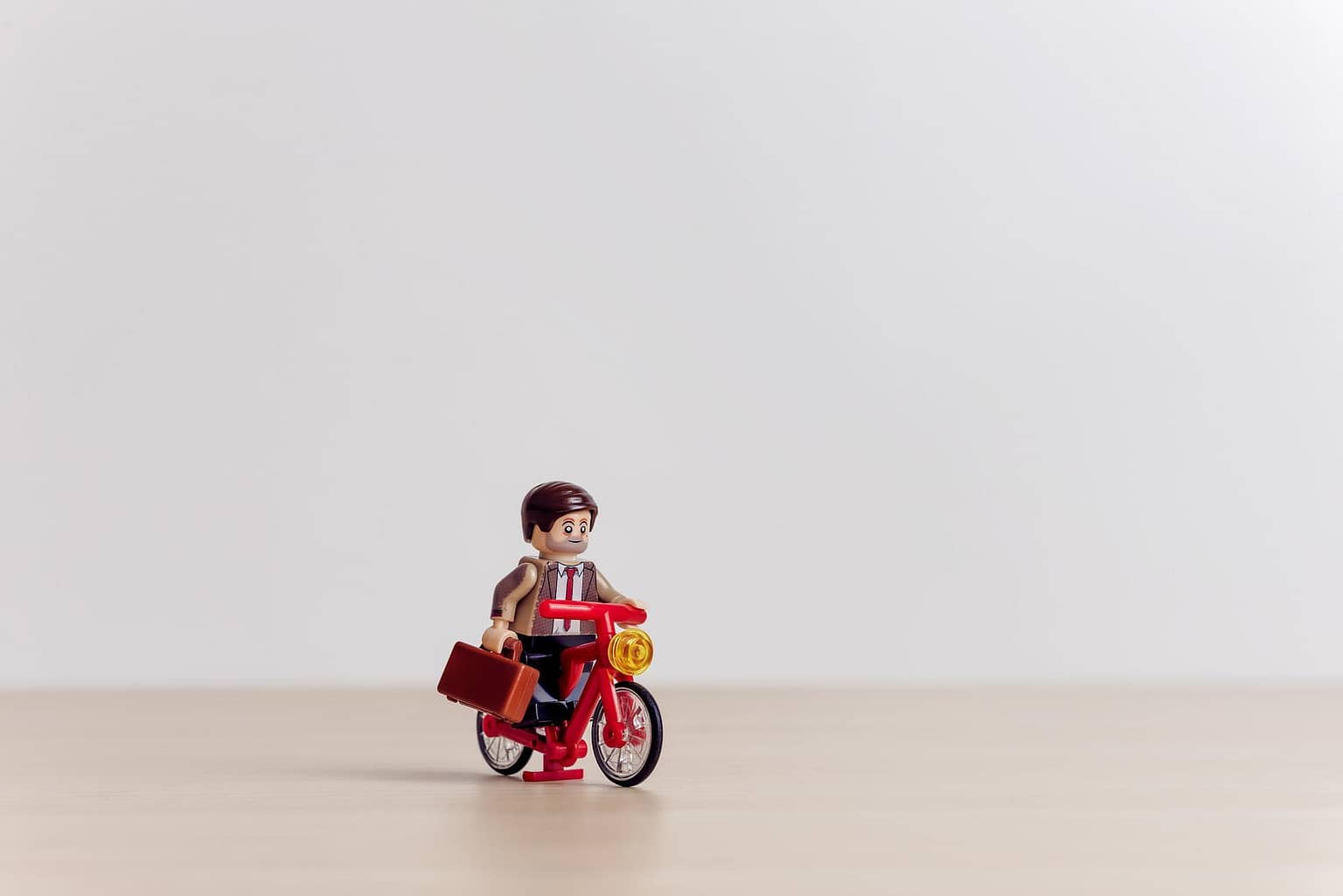 We provide add on services where we'll add content to your website or make changes simply contact us via our contact form and we'll sort out your website needs.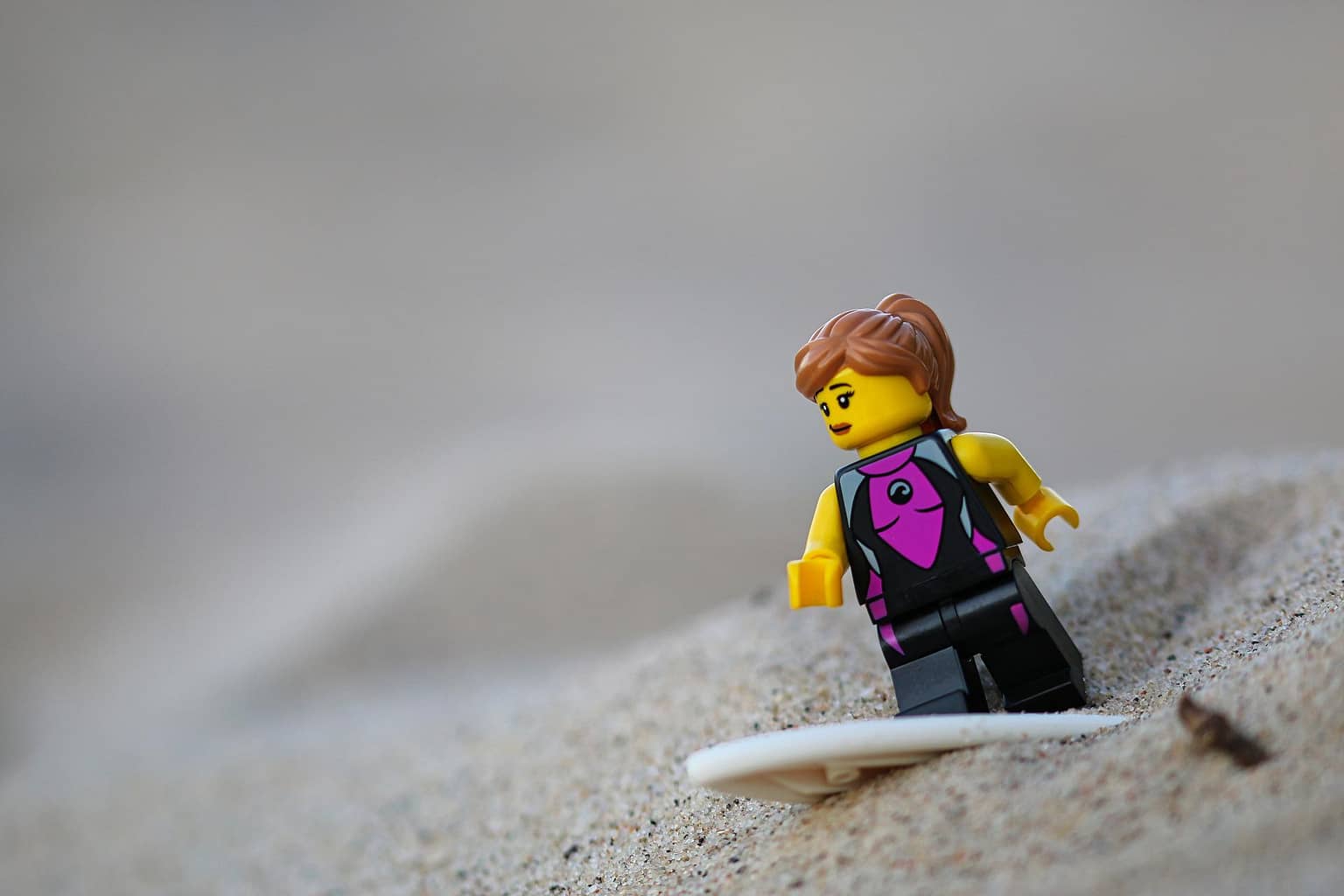 If you already have a website and would like it evaluated to see if it can be improved with regards to performance, usability or content we are here to help if you are interested in a website audit simply contact us via out contact form and we'll organise a website audit .
Frequently Asked Questions
Yes you can cancel your package at anytime just email Joe@joebakerwebdesign.com
You can provide your own domain you just need to edit the server names your domain is pointing to, or we can obtain a domain for your. Subject to availability and pricing.
Once the onboarding form is completed and we've set up hosting for your domain we should present your website within 5-10 working days.
Costs depend on the package selected our Predesigned  package costs £25 per month.
Yes, We offer services such as adding content and providing Website audits to help improve a website.
Our Hybrid packages take 5-10 working days to be delivered whilst our custom web design takes 10-20 working days to be delivered.
Get your website started today